March 15 2013
6
15
/

03
/

March
/

2013
07:37

The union of nature and modern living together can be seen in "LODHA CASA RIO GOLD", Dombivali was envisaged to offer perceptive customers the premium of this project from its location to its design and amenities. Lodha Casa Rio Gold is a green haven on the city ideally located on the most premium part along the riverside Dombivali, Mumbai and offers quick and easy access to Nilje Station ensuring the best of all worlds for its residents. Casa Rio Gold is Mumbai first integrated planned township, with easy connectivity to Navi Mumbai and Thane, as well as to Mumbai, Lodha Casa Rio Gold is complete with every facility. The fittings and finishes take each residence to a new level of luxury that becomes a part of the living experience. These 22storey towers stand tallest on the property and offer uninterrupted views of the river and surrounding hills. And the wide variety of choices from the 1 BHK to the 2BHK Aura homes provides every family the opportunity to customize their lifestyle in this dream development.
Established in 1980, Lodha Group is a premier real estate developer headquartered in Mumbai. The Group is currently developing in excess of 27 million sq. ft. of prime real estate over 30 projects in and around Mumbai, from Nepean Sea Road to Dombivali, making it the largest developer in Mumbai and one of the largest in the country. The group is now expanding into Western and Southern India and recently kicked off their geographic expansion by launching Lodha Meridian, an unparalleled super luxury residential project in Hyderabad. In 2007, the group received the largest ever FDI in the real estate sector in India.
Affinity Solutions is the fastest growing property consultants and realtors firm in India established with the mission to connect relevant buyers and sellers of real estate, massively increasing the propensity of transactions.Affinity Solutions is a unique combination of sector knowledge and entrepreneurial flair gives clients access to real estate expertise of the highest caliber. Since 1996, Affinity Solutions is providing you the gratifying services in the field of Real Estate Consultancy in various zones of India - Mumbai, Bangalore, Delhi/NCR, Chandigarh, Gurgaon and also the other major cities as well.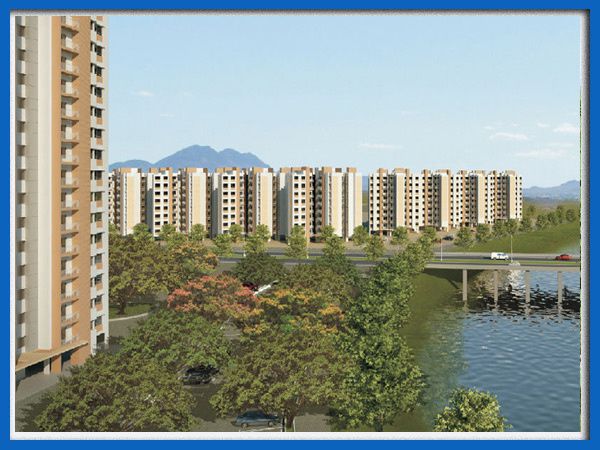 CALL US AT:
09999684905 (INDIA) 001-6469150050 (US)
09999684166 (INDIA) 0044-2030516831 (UK)
You can email us at:
info@affinityconsultant.com
You can visit us at:
www.affinityconsultant.com.