September 14 2013
7
14
/

09
/

September
/

2013
08:05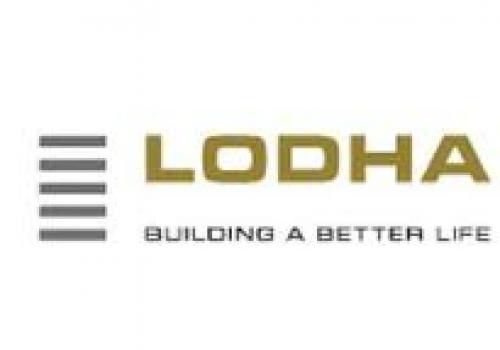 Dombivali is a locality in Thane District, Kalyan tehsil in Maharashtra, Inida. It is located about fifty kilometers from the city of Mumbai, and about twenty kilometers from Thane. Dombivali is connected by a state highway to Kalyan, Panvel,
Thane and Navi Mumbai. Municipal Corporation provides local bus service KDMT within city and out of city up to Kalyan and Navi Mumbai.Dombivali has been witnessing fast industrial development. The industrial part of the city has a number of factories manufacturing Dyes, Paints and industrial/agricultural Chemicals. Heavy metal factories manufacturing a wide variety of equipment are also based in this region.Lodha Group has announced new residential properties at Dombivali at affordable price. Affinity Solutions provides the best Real Estate properties, Flats and Apartments in Dombivali with all modern amenities.

Lodha Palava City Dombivali:- Lodha Group pioneer inhabited parish at Dombivali, Mumbai named "Palava City" that has been envisioned, planned and built in the mind before the first brick was laid.

Lodha Casa Rio Gold Dombivali Mumbai:- Casa Rio Gold is a pre-launch super class Luxury projects of Lodha Group at Dombivali Mumbai. Casa Rio Gold project offers affordable 1/ 2 bedroom air conditioner apartment with designer fittings and sophisticated amenities. The Project has world class infrastructure and amenities.

Lodha Casa Bella Gold Dombivli MumbaI:- Lodha Group treat every project as our dream project.Now Lodha Group presents Lodha Casa Bella Gold is a new world class apartment in Dombivli Mumbai.

Lodha Casa Rio Dombivali MumbaI:-Casa Rio is a haven where man and nature live in perfect harmony, each nurturing the other. a world where green open spaces, riverside walks and lilting birdsong is just a memory, an idyllic township comes into being.
Lodha Group:- Is a premier real estate developer headquartered in Mumbai. The Group is currently developing in excess of 27 million sq. ft. of prime real estate over 30 projects in and around Mumbai, from Nepean Sea Road to Dombivali, making it the largest developer in Mumbai and one of the largest in the country. The group is now expanding into Western and Southern India and recently kicked off their geographic expansion by launching Lodha Meridian, an unparalleled super luxury residential project in Hyderabad. In 2007, the group received the largest ever FDI in the real estate sector in India.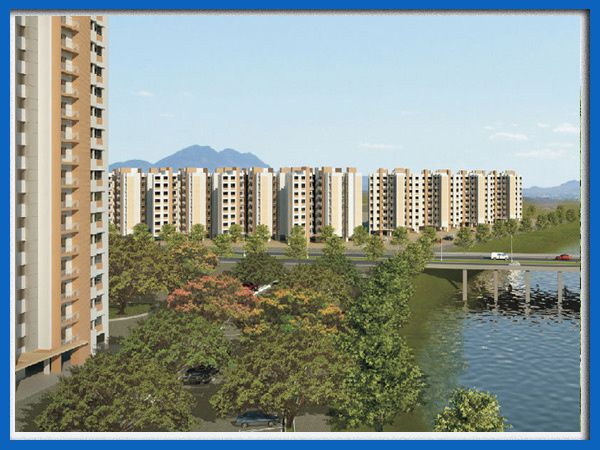 AFFINITY SOLUTIONS PVT. LTD is a Leading Player in the Field of Real Estate Consulting Having its Registered Office in New Delhi. Simultaneously we also have our branches in Delhi/NCR, Mumbai, Bangalore And Hyderabad.Affinity Solutions Pvt. Ltd. has Established itself as one of India's premier Real Estate Consulting Companies, with its Significant Operations in Delhi /NCR, Mumbai Bangalore, Hyderabad. We Deal in Original Bookings & Resale Of Residential Apartments, Villas, Independent Floors, Studio Apartments & Plots. We provide the Complete Gamut of Services on the Side of Buying and Selling of properties.



Customer Care
09999684905 (India) | 09999684166 (India)
09999620966 (India) | 09999684955 (India)
info@affinityconsultant.com
http://www.affinityconsultant.com